The Limits of the Imagination
Conversations, Block magazine.
Detroit Since 1950
From the Detroit series. A history of Detroit from the mid 20th century until now.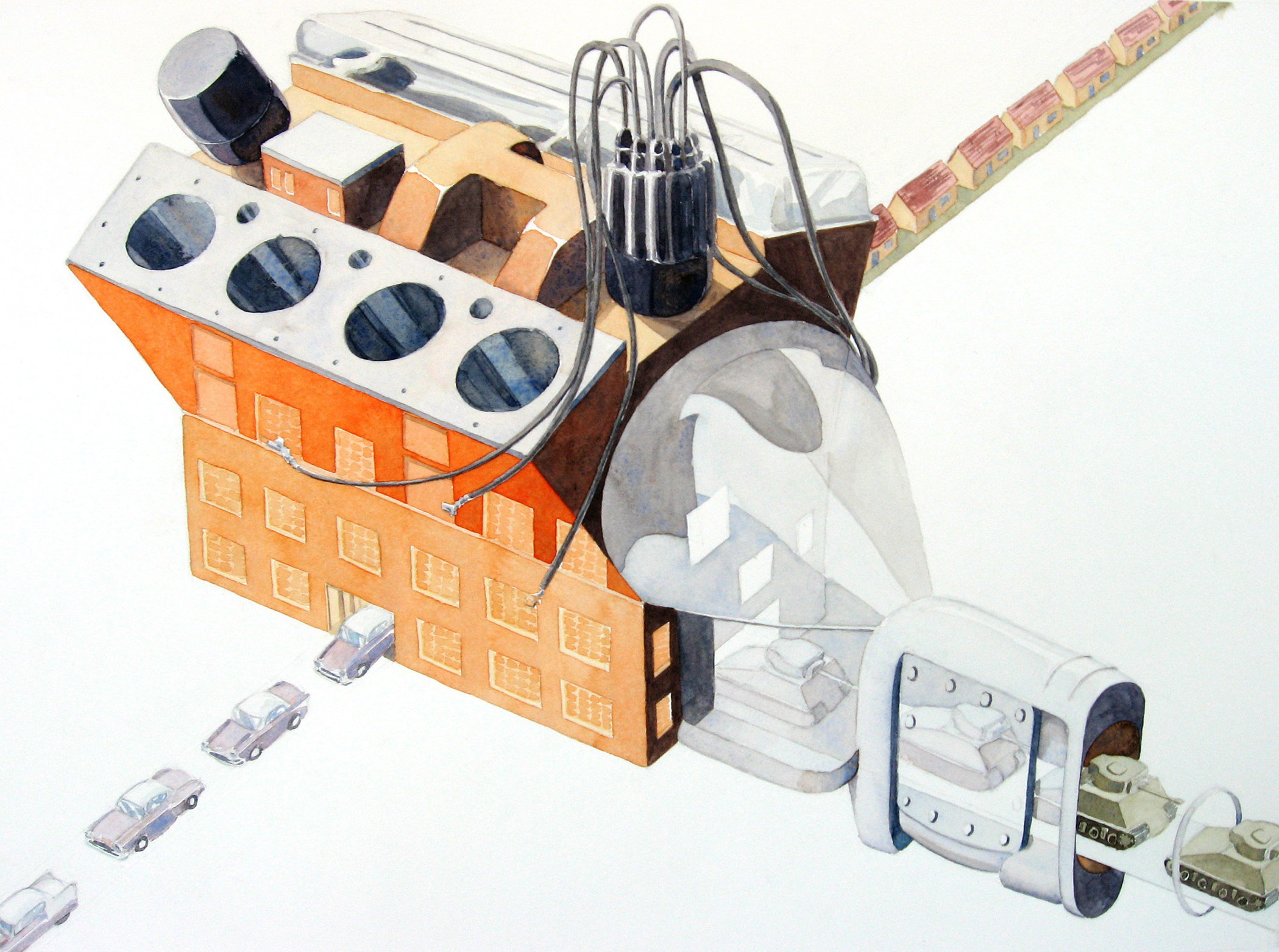 New Orleans
Katrina I
From the NOLA series. The initial impact of Katrina is depicted.
Katrina II
From the NOLA series. After the storm passes the disaster is only beginning.
The Facade of Disaster Relief
Dizzy's Bop
Coltrane's Search
Monk's Rhythm